Safety Critical Staff • Planning • Training & Personnel Services
"Working to keep the rail industry moving"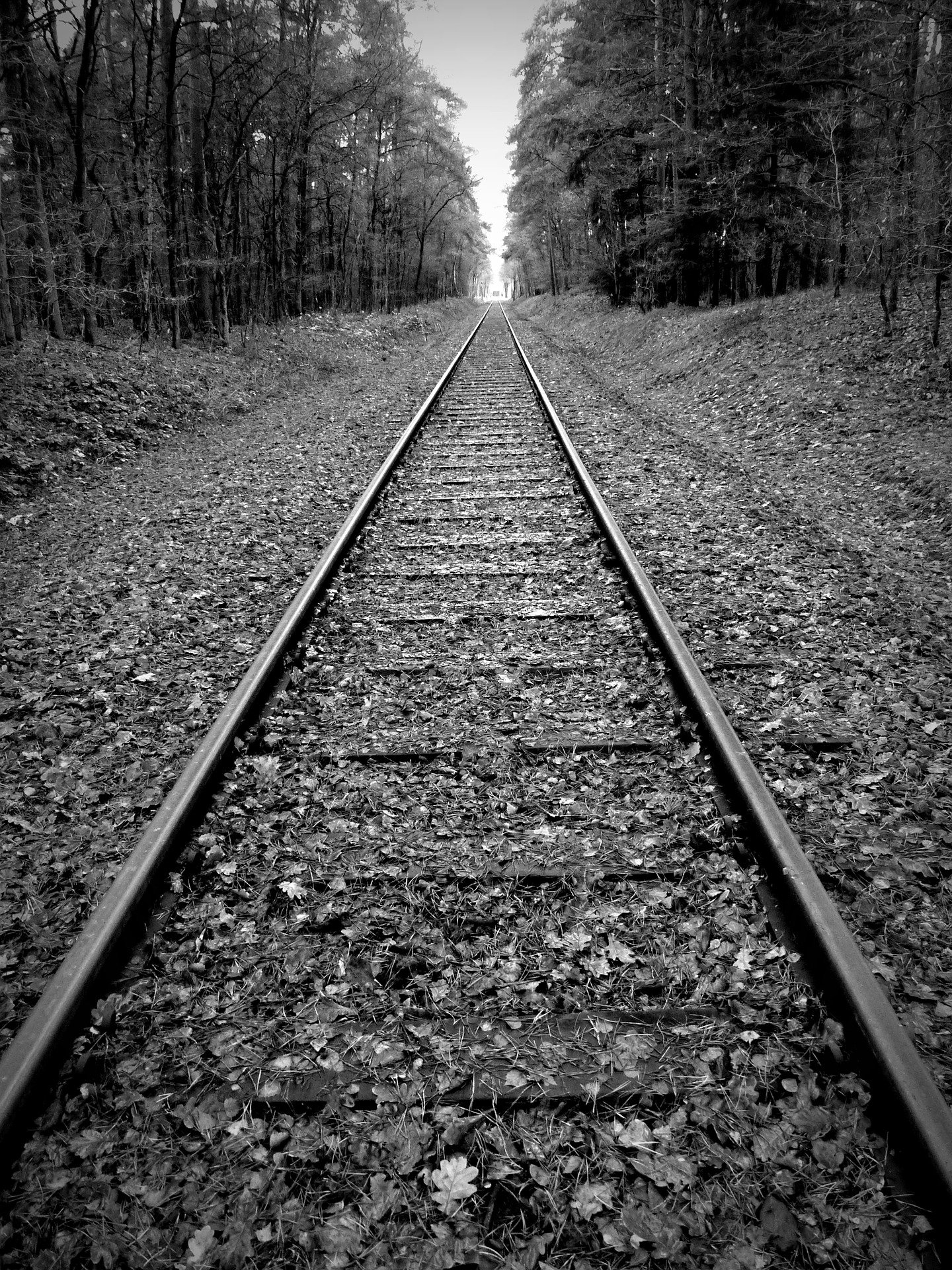 Established in 2018, Elite Project Services, is a premium service provider of access planning, safety critical staff, training and personnel services for the rail and construction industries.
Able to support your rail recruitment and service needs, Elite has the capacity to provide you with a fully-competent and reliable staff spanning all disciplines, along with a complete possession planning package with associated staff and all associated trackside rail competencies.
Services include training, worksite bookings and fully customisable work-packs to ensure full compliance and effective risk management.
Elite will follow your project from start to finish, with all services provided by skilled professionals who strive for quality, safety and efficiency.
With headquarters in East London, Elite Project Services can operate nationwide, with core operations in the South East of England, London & surrounding counties, East of England and the Midlands.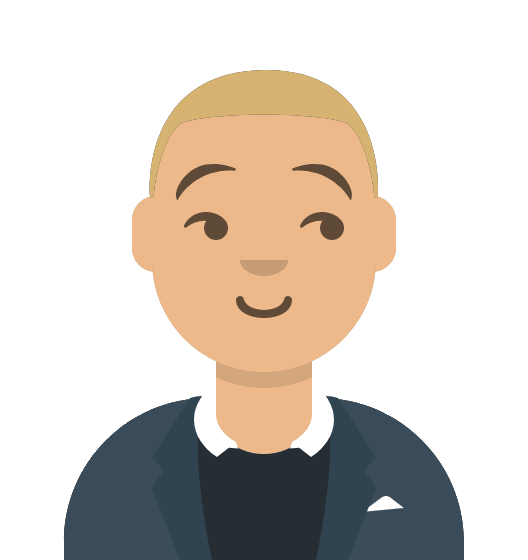 Martin Dunne
FOUNDER & CEO
Martin is known for always 'doing things differently'. Since the beginning of Elite, he has inspired change and delivered successful work placements within the rail and construction industries.
With a unique understanding of how to serve 'real needs', Martin is in an exceptional position to offer valuable market insight & confidently send reliable staff that are known and sponsored by Elite Project Services.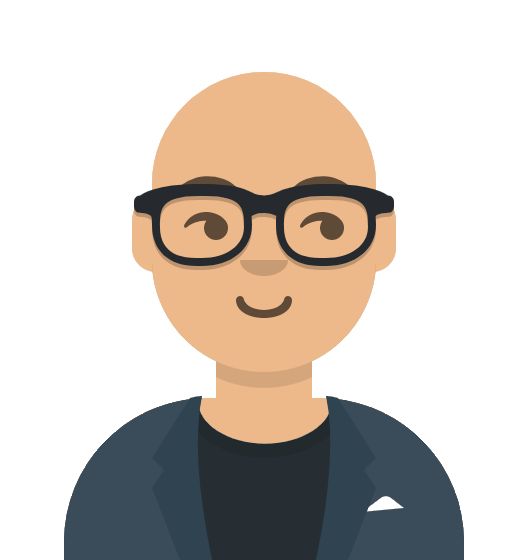 Tony Dyer
TRAINING MANAGER
Tony is a former Prison Education Manager with 12 years' experience delivering Offender Learning & Skills Service (OLASS) and Prison Education Framework (PEF) contracts and a 22 year career with Her Majesty's Forces.
Tony now develops and manages all of the prison based training programs delivered by Elite, providing the right skills for ex-offenders to get a head start and focus on positive reform, rehabilitation & employability.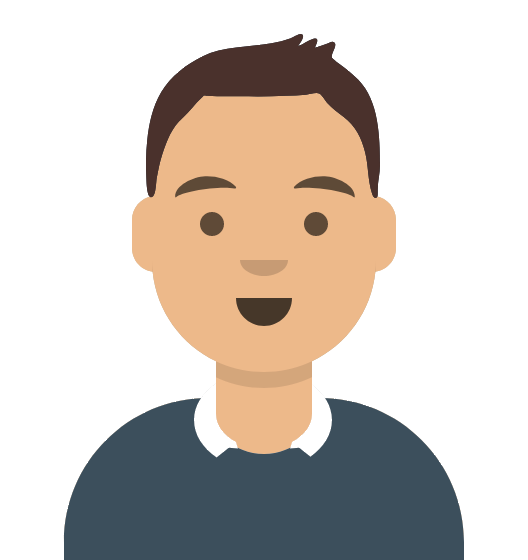 Andy Chamberlain
SENIOR TRAINER
Andy is a QUALSAFE approved training provider, specialising in Health & Safety and Environmental Training, along with being SWP audited and a fully compliant RISQS supplier.
He excels in communicating the company's unique business model which for him, focuses on the training and gainful employment of ex offenders and successfully delivering training courses, learning materials and ongoing student assessment.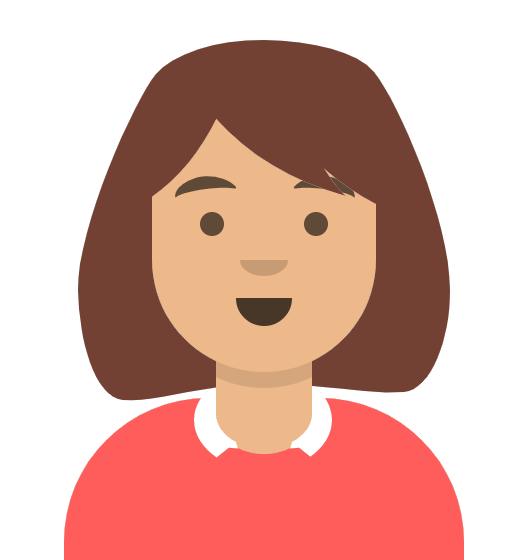 Keely Dunne
ACCOUNTS MANAGER
Keely is responsible for managing customer relations & communication, building long term relationships with Elite customers, as well as generating new business leads. 
Daily tasks involve precise project management, strategic planning, proactive and reactive sales support, service application and most importantly, the ability to identify new opportunities to grow the business with new and existing customers.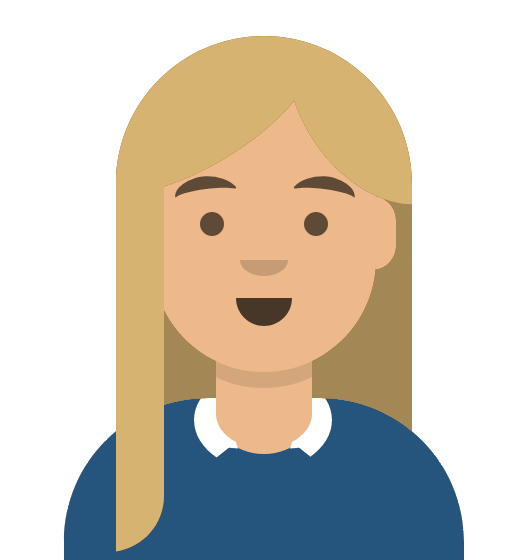 Lauren is in control of compliance, appropriate legislation and standards by ensuring all company resources hold the right qualifications or licenses for all work carried out.
She has a wealth of knowledge in relevant railway geography and network capability, which helps her to implement best practice techniques, as well as produce and maintain SSOW plans by applying for planning, safety and performance measures.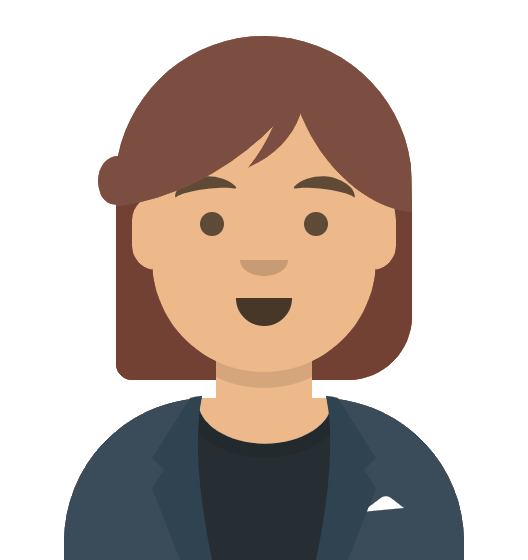 Julie Gamon
COMPLIANCE/ADMIN OFFICER
Ready to take on any challenge, Julie is in charge of maintaining and checking client records to ensure that all compliance or non-compliance measures are in place.
Duties include managing customer files, to the Elite contracts database timely and accurately. She also supports day-to-day operations and general administration work like documentation, conducting checks and HR activities.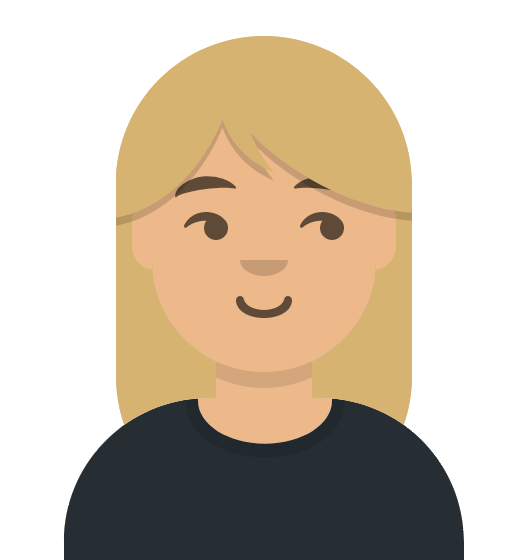 Michelle Molver
EMPLOYMENT & TRAINING OFFICER
The newest member of the team, Michelle is integral to the hiring and education process for all Elite candidates.
Her role focuses on developing the business, which expands to Human Resources and Management through to identifying training requirements and educational plans for new and existing applicants in the rail industry: as well as Elite Project Services respectively.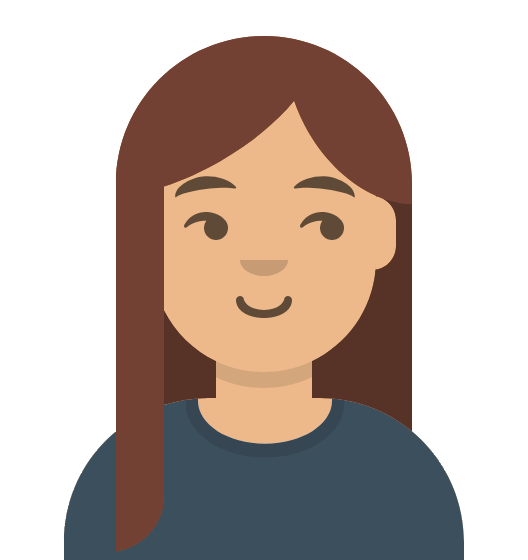 Karen Bott
ACCOUNTS/ADMIN OFFICER
Karen maintains accounts at Elite and ensures the company comply with management systems, payroll and billing procedures including accurate database management and fiscal administrative duties.
She provides first line support for all business enquiries, in addition to pre-employment and compliance checks. Karen also manages the fleet, fuel & PPE through to additional staff requirement, as needed.




























Elite Project Services will only send safety critical staff that have been vetted and 100% verified, as standard.
By offering an in-house vetting service, Elite is able to provide you with added assurance and quality peace of mind.
"We don't have a 'bums on seats' mentality, nor play the postcode lottery in terms of our workforce. We will only send Elite staff that are qualified and right for the job."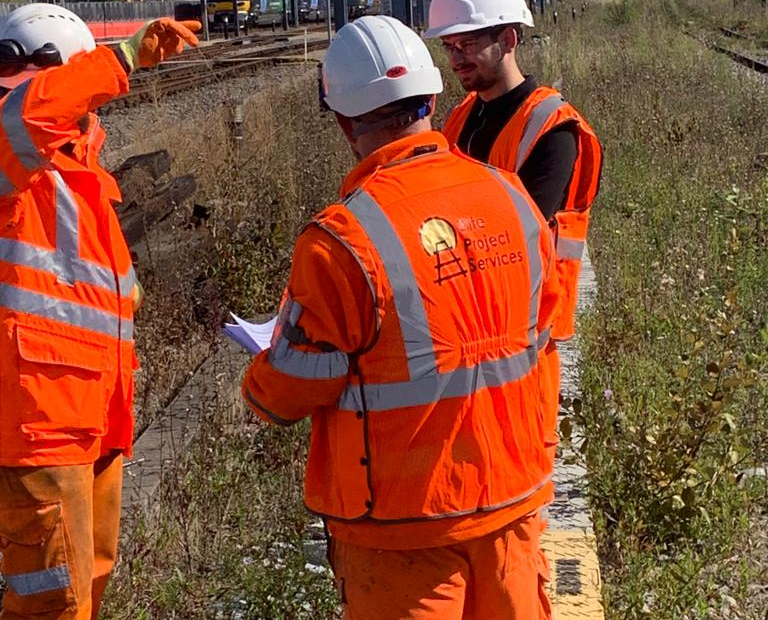 Do you want to play a greater role in the development of UK transport systems? 
Are you seeking employment in the rail and construction industry? 
Or planning a project and you need the help and exclusive services from Elite? 
Elite Project Services: 
+44 (0) 1708 756 444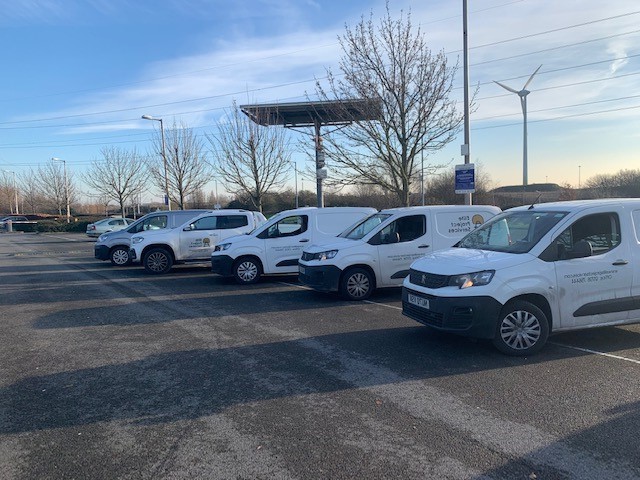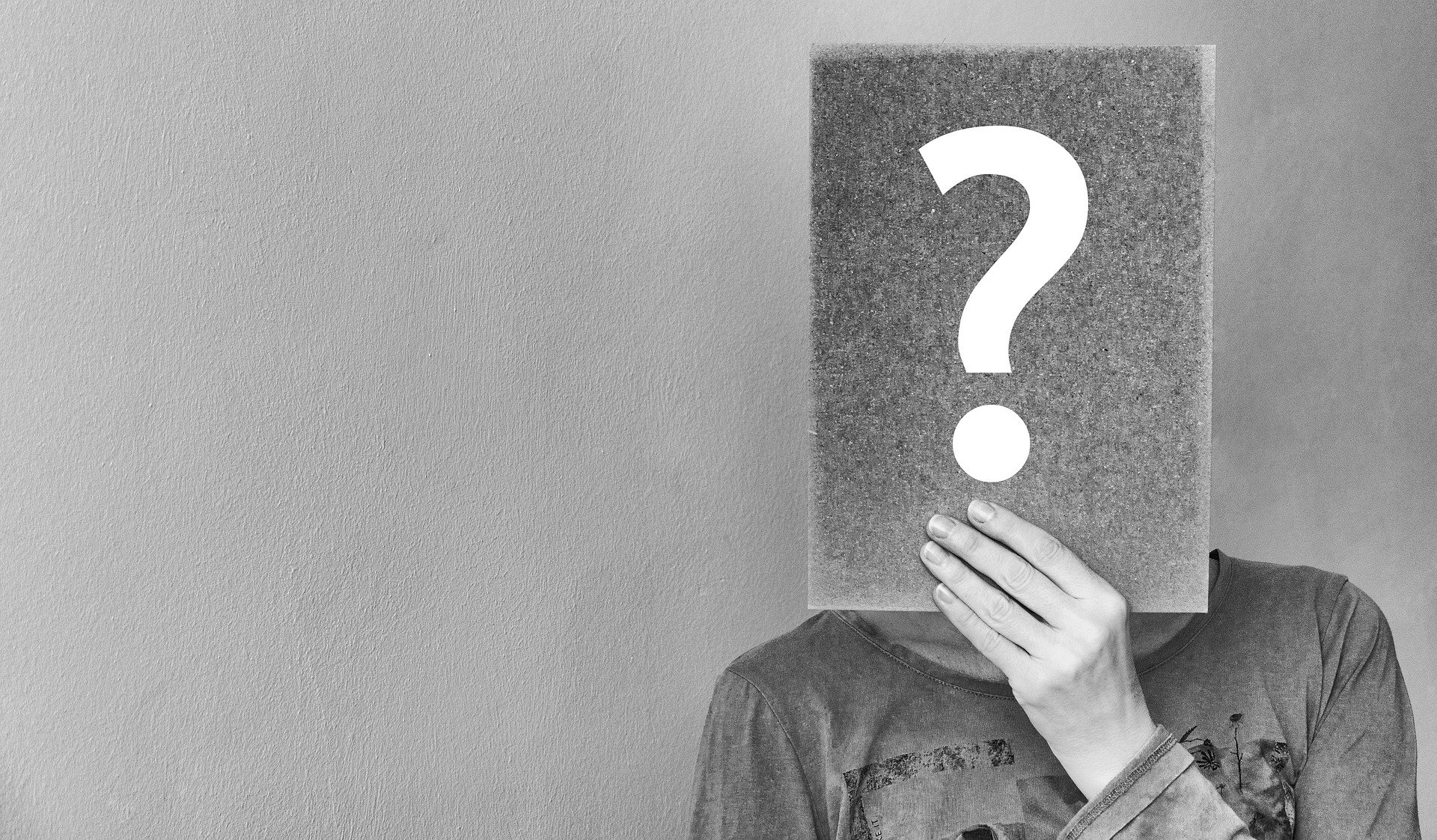 Don't just
- Roy T. Bennett
Don't just learn, experience.
Don't just read, absorb.
Don't just change, transform.
Don't just relate, advocate.
Don't just promise, prove.
Don't just criticize, encourage.
Don't just think, ponder.
Don't just take, give.
Don't just see, feel.
Don't just dream, do.
Don't just hear, listen.
Don't just talk, act.
Don't just tell, show.
Don't just exist, live.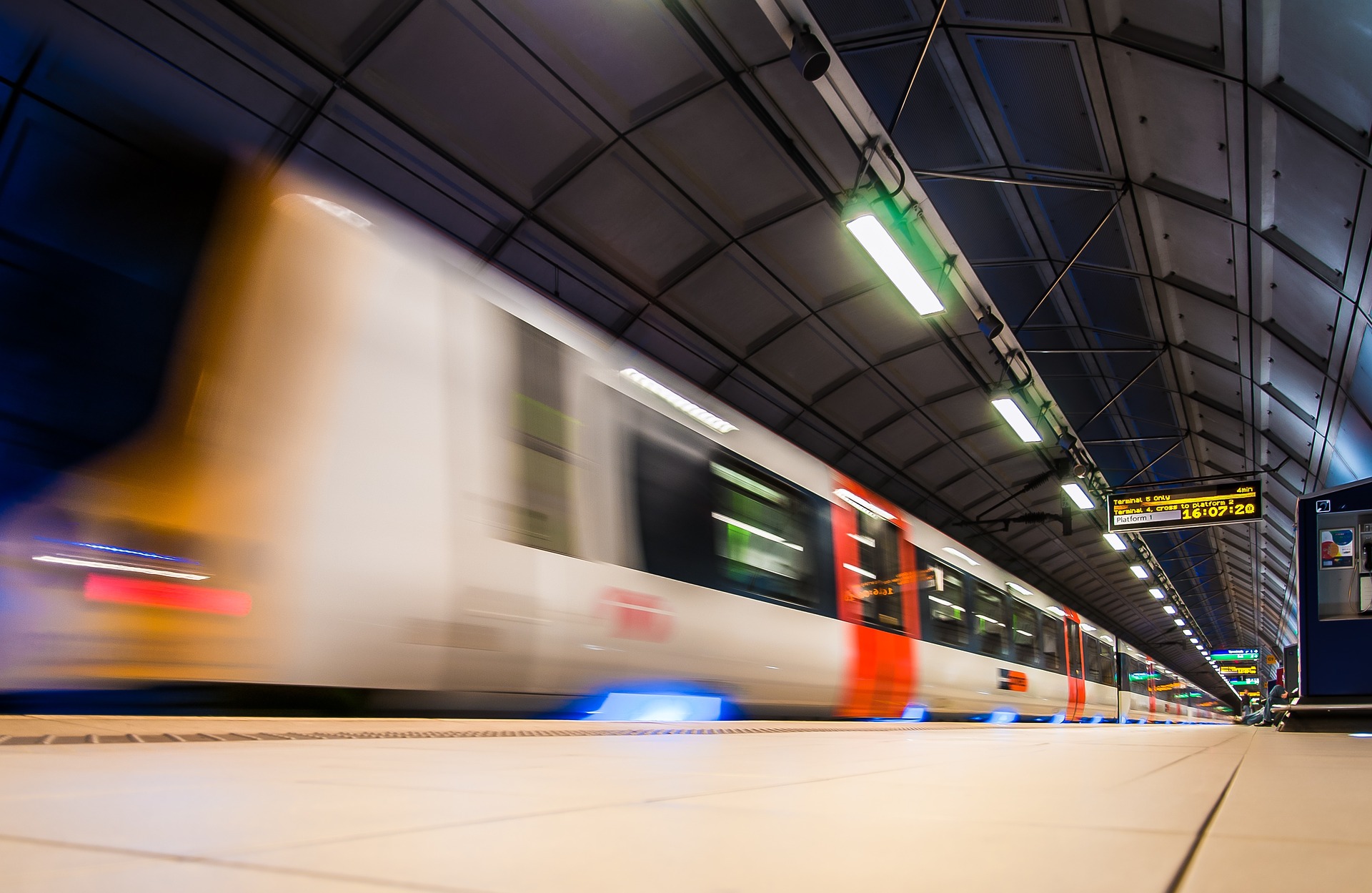 course certifcates. Elite is partnered with a QUALSAFE approved training provider and works closely with…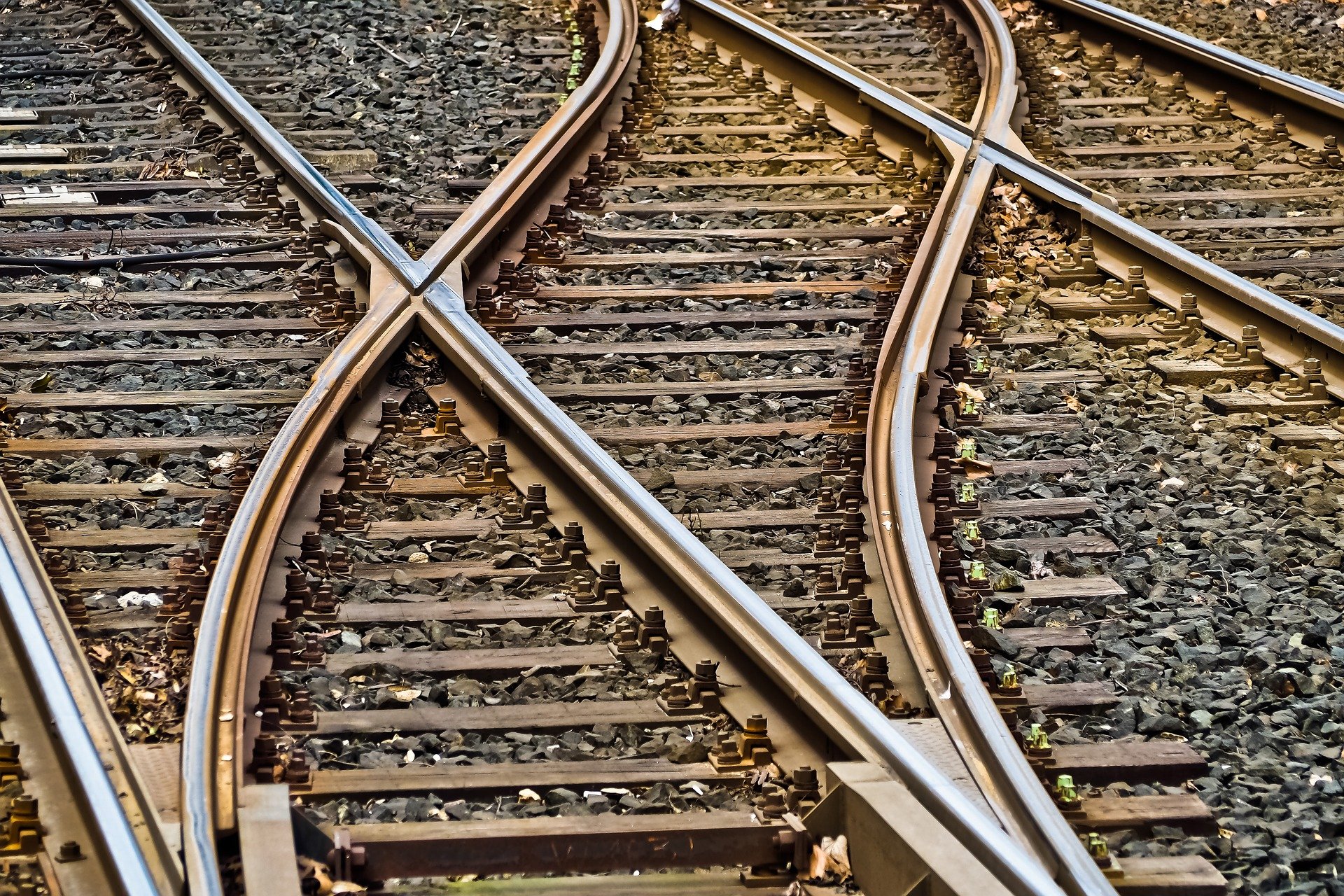 in-cell learning. Elite Project Services is proud of its strong commitment to social corporate responsibility,…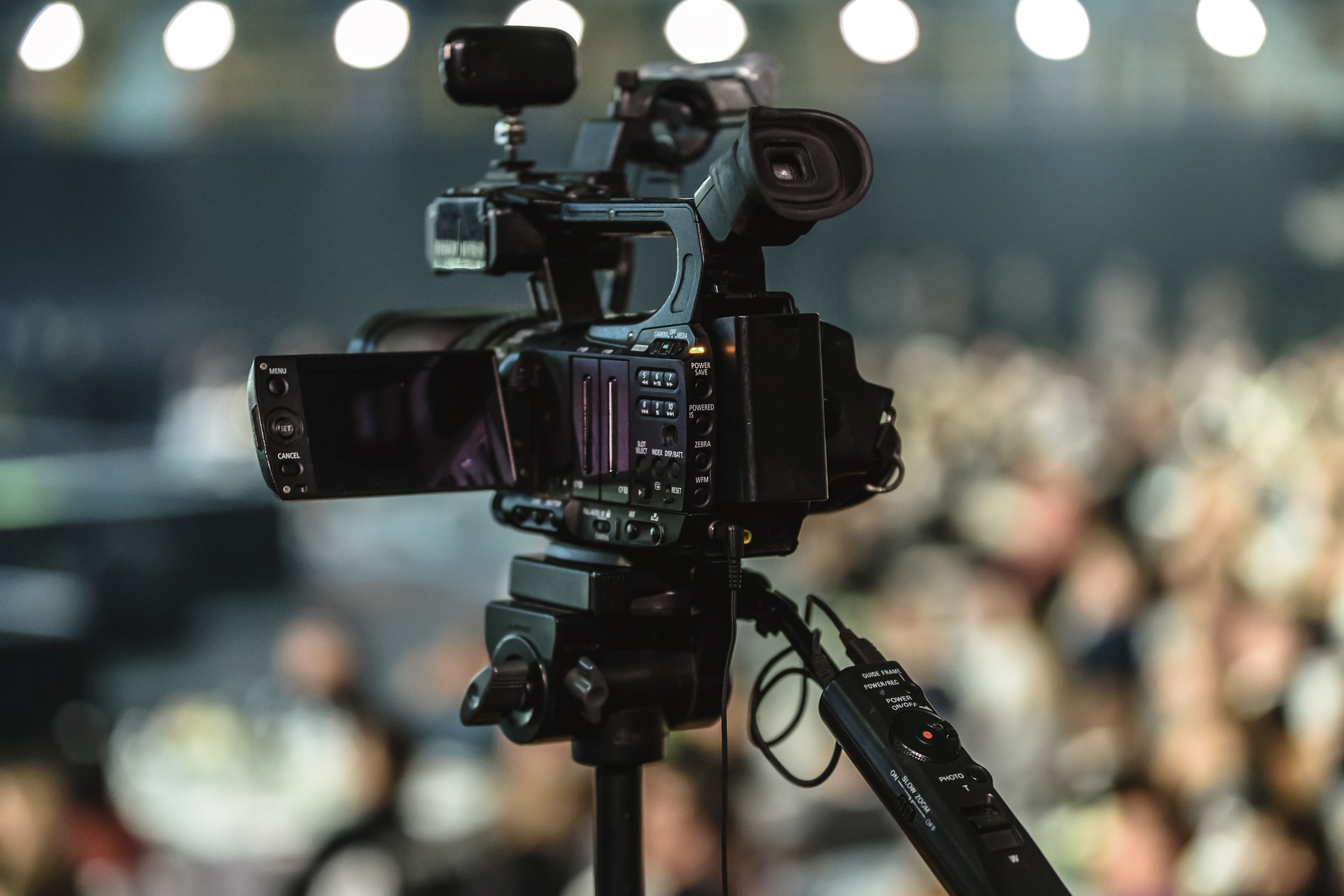 training update. So what makes a good training program? We invite you to watch this…